Was the Constitution Pro-slavery?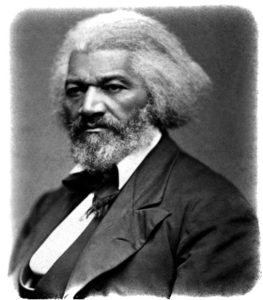 Social Justice and Equality under the Constitution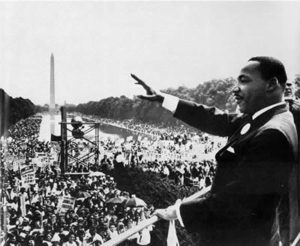 Why did the Constitution not include Women's Right to Vote?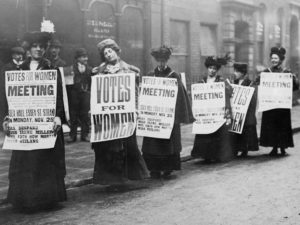 Immigration and Citizenship in the United States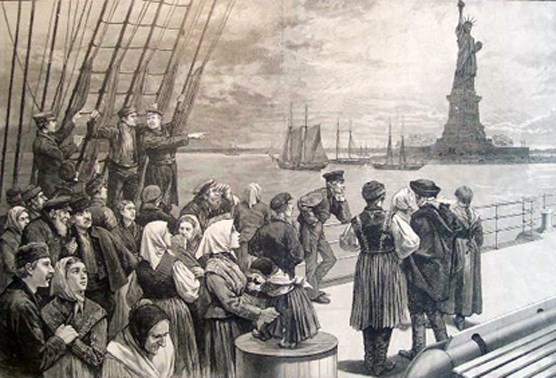 What is the Relationship between Federal and State Laws?

How do the Principles of the Declaration of Independence Apply to Us Today?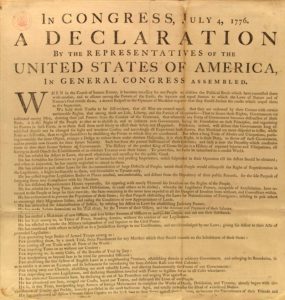 Thomas Jefferson, Slavery and Sally Hemings